Berryman® Diesel Parts Soak
Berryman DIESEL PARTS SOAK penetrates, lifts, and emulsifies the carbon-based soot that collects in and on diesel exhaust components, including diesel particular filters (DPFs), EGR valves, and EGR coolers. Also great for cleaning many automotive, marine, farm, fleet, and lawn & garden parts and hand tools.
DIESEL PARTS SOAK is safe for use on rubber and plastic components, biodegradable, eco-friendly, has a mild pH, and contains no solvents, VOCs, phosphates, or harsh abrasives.
Product Questions & Solutions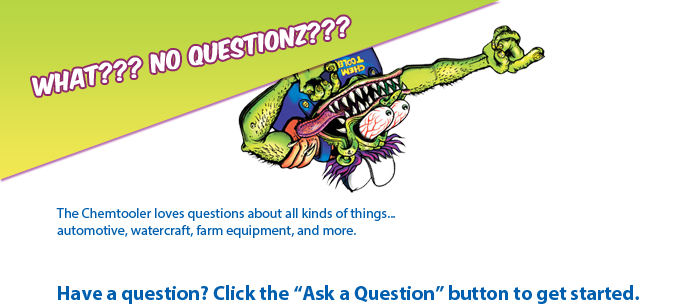 VOC Compliance
VOC Compliant in all 50 states