Berryman® B-60 High Mileage Oil System Rejuvenator
Cleans and protects the crankcase and engine oil system of all gas-powered vehicles, including those exceeding 60,000 miles. Conditions and revitalizes seals and gaskets to help stop engine oil leaks. Contains zinc-based ZDDP and molybdenum ("moly") to fight friction, heat, and wear. Helps prevent sludge formation to maximize engine performance and life. Safe on catalytic converters and oxygen sensors.
Product Questions & Solutions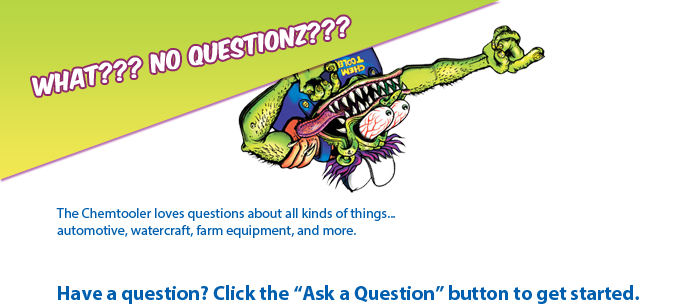 HESTimonials
My name is Matt. I work at O'Reilly Auto Parts. I was given a can of EZ Doz-It to try about a year ago. This product has by far exceeded my expectations. I have saved several hundred dollars in tools and parts using this product. Before using it, I was a firm believer in PB Blaster. Now, all of my cans of PB Blaster have found their way to my trash can. To you and all the guys at Berryman, keep up the good work!
---
VOC Compliance
VOC Compliant in all 50 states