Berryman® Power Steering Fluid
Lubricates and protects hydraulic power steering pumps, rack and pinion gears, cylinders, and valves. Improves steering smoothness and responsiveness. Prevents squealing and quiets noisy pumps.
Power Steering Fluid is a proprietary universal formula compatible with ALL hydraulic power steering systems and fluid types, Including conventional and synthetic. Contains high-performance anti-wear additives, antioxidants, and corrosion Inhibitors. Extends overall Life of power steering systems.
DIRECTIONS: See owner's manual to confirm proper power steering fluid type. With engine off, check power steering fluid condition and level. If existing fluid is dark, dirty, cloudy, or contaminated, then completely remove and replace fluid. If fluid condition is acceptable but level ls low, then top off. Do not overfill. Do not add to engine, transmission, brake system, or coolant/antifreeze.
Product Questions & Solutions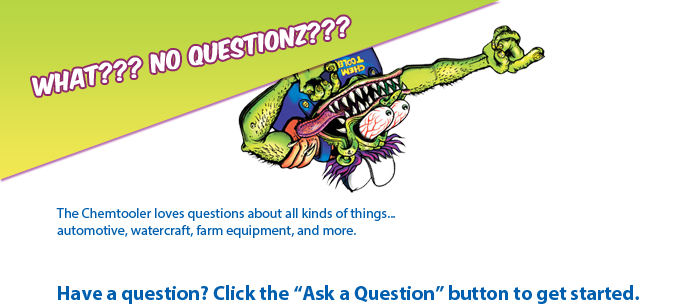 HESTimonials
My name is Matt. I work at O'Reilly Auto Parts. I was given a can of EZ Doz-It to try about a year ago. This product has by far exceeded my expectations. I have saved several hundred dollars in tools and parts using this product. Before using it, I was a firm believer in PB Blaster. Now, all of my cans of PB Blaster have found their way to my trash can. To you and all the guys at Berryman, keep up the good work!
---
VOC Compliance
VOC Compliant in all 50 states