Berryman® Transmission & Power Steering Sealer
Gently revitalizes hardened seals and o-rings to stop leaks in automatic transmissions and power steering units. Compatible with all varieties of power steering and automatic transmission fluids. Improves rough shifting. Use as a leak preventive and seal conditioner to extend the life of automatic transmissions and improve shifting. Exceptional high-temperature stability.
Product Questions & Solutions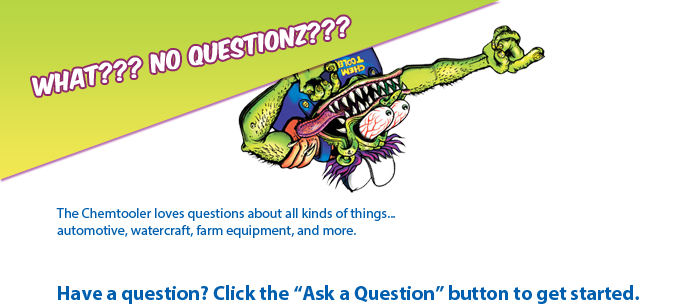 HESTimonials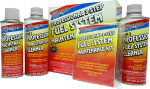 Your products are the most underrated products in the market. There is nothing that comes close. I tell all my friends and coworkers about them and the ones that have used can't thank me enough. Every parts store I go into pushes Seafoam, it's even at the registers or at some special display, it is expensive and does not even come close to your products .I wish Berryman would have a bigger push in these stores because your company deserves it. This stuff flat out works and you can't beat the price. Thank you for making such a great product.
---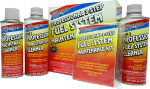 I was having problems with my '01 Mitsubishi Eclipse V6 making a ticking noise in the valve train and bought the B-12 Chemtool Total Combustion Chamber Kit. The noise went away and purrs like a cat with 125K miles on it. I would like to get more kits because I am a roving mechanic and want to help others with their maintenance.
---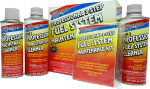 I have used Chemtool products for years, and while there are several Chemtool alternatives they are all poor substitutes from the real thing. I have also used the Fuel System Cleaner with the Fuel Additive with great success on my '83 Suburban and '95 Camry.
---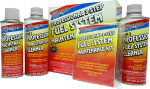 I used the System Cleaner in my parents 2000 Impala, with 140,000 on it, and there was a marked improvement almost right away!
---
VOC Compliance
VOC Compliant in all 50 states