Berryman® B-21 Professional All Surface Cleaner & Degreaser [VOC Compliant in all 50 States]
Quickly and safely cleans all types of parts and surfaces, including painted, plastic, rubber, and metal. Contains no phosphates, abrasives, solvents, or VOCs. Versatile formula has very low odor and is ideal for cleaning parts, tools, and other surfaces in most environments, including home, shop, marine, agricultural, automotive, and lawn and garden. VOC-compliant in all 50-states.
Product Questions & Solutions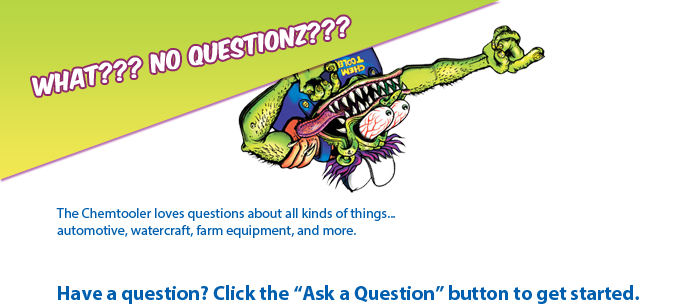 HESTimonials
I used Chem Dip today to clean the CARB on my Farmall 450 tractor and now it runs great. Before today the tractor would not run unless it was at full choke, I had rebuilt it but only used spray cleaner at that time. Submersion cleaned everything completely and now it runs perfectly.
---
Bill H. (ASE Master Tech, 35 yrs.)
For years I've used this excellent product in my shop. We use it on anything that needs an oil or grime cleaning. It is very fast and an inexpensive product. I highly recommend the Chem-Dip Parts Cleaner.
---
Having wasted my money on a couple different brands, of watered down part cleaners, I now stick with Berryman.
---

I've used everything that's out there and nothing cleans a carburetor faster or better than Berryman's Carburetor and Choke Spray. My customers are fanatics when it comes to maintaining their cars. Berryman helps me work fast and keeps them coming back.
---
VOC Compliance
VOC Compliant in all 50 states