Berryman® Energized Electrical Parts Cleaner
Powerful dielectric solvent that rapidly removes dirt, dust, grease, oil, wax, moisture, and other dangerous contaminants from electrical equipment where active current or electrostatic potential exists. Chlorinated formula is non-flammable, non-staining, non-corrosive, and non-conductive to 40,000 volts. Dries fast and leaves no residue. VOC-compliant in all 50 states.
VOC-Compliance Note: For energized equipment use only. Not to be used for motorized vehicle maintenance or their parts in CA, CT, DE, DC, IL, IN, ME, MD, MA, MI, NJ, NY, and RI.
Product Questions & Solutions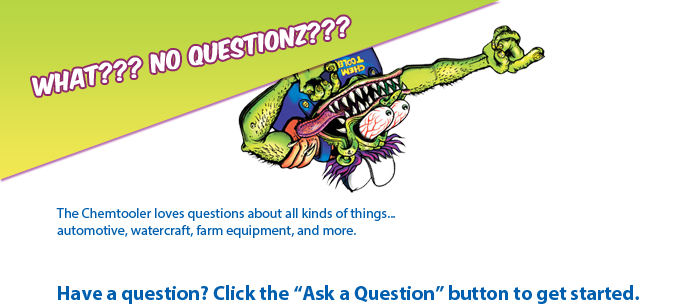 HESTimonials
I used Chem Dip today to clean the CARB on my Farmall 450 tractor and now it runs great. Before today the tractor would not run unless it was at full choke, I had rebuilt it but only used spray cleaner at that time. Submersion cleaned everything completely and now it runs perfectly.
---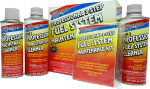 Your products are the most underrated products in the market. There is nothing that comes close. I tell all my friends and coworkers about them and the ones that have used can't thank me enough. Every parts store I go into pushes Seafoam, it's even at the registers or at some special display, it is expensive and does not even come close to your products .I wish Berryman would have a bigger push in these stores because your company deserves it. This stuff flat out works and you can't beat the price. Thank you for making such a great product.
---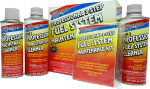 I was having problems with my '01 Mitsubishi Eclipse V6 making a ticking noise in the valve train and bought the B-12 Chemtool Total Combustion Chamber Kit. The noise went away and purrs like a cat with 125K miles on it. I would like to get more kits because I am a roving mechanic and want to help others with their maintenance.
---
Bill H. (ASE Master Tech, 35 yrs.)
For years I've used this excellent product in my shop. We use it on anything that needs an oil or grime cleaning. It is very fast and an inexpensive product. I highly recommend the Chem-Dip Parts Cleaner.
---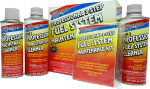 I have used Chemtool products for years, and while there are several Chemtool alternatives they are all poor substitutes from the real thing. I have also used the Fuel System Cleaner with the Fuel Additive with great success on my '83 Suburban and '95 Camry.
---
VOC Compliance
VOC Compliant in all 50 states