Berryman® Seal-R® Tire Sealing Compound
Instantly seals leaks and protects pneumatic tires and tubes from small nails, thorns, and other sharp objects. Stays liquid permanently and uses innovative fiber technology to plug leaks and prevent loss of air pressure. Advanced corrosion inhibitors protect all types of wheels, including steel, chrome, and alloy. Seals porosity leaks in magnesium and aluminum composition wheels. Available in a variety sizes for any job. Nonflammable and biodegradable formula. Great for tractor tire ballasting.
Product Questions & Solutions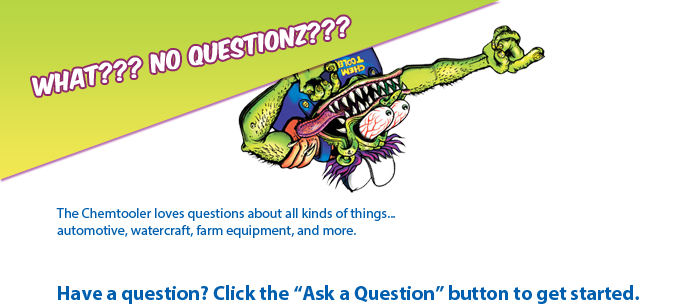 HESTimonials
Hello
I recently bought a tractor from the 50's and as soon as I got it home I noticed I had a tire leaking, and it would be $275 to have someone come put a tube in it. I asked around if there were any good tire sealants that were up to the task and basically got told by everyone that they are a waste of your time and money. Well….I'm stubborn and I don't always listen to others, so, I did a little online research and decided I wanted to try your product. I bought a gallon from a farm store and pumped it in the tire. As I was airing the tire up I could hear the leak and then it stopped just like that! It's been a week, I've been using the tractor and it's holding pressure just fine. Thanks for a great product!
---
Berryman Tire Sealant is a great product! It is hard to find in the gallon form in East Texas, but searched all over and found it at Carquest Auto Parts store in Lufkin, TX. Works better than Slime in your ATV's.
---
VOC Compliance
VOC Compliant in all 50 states